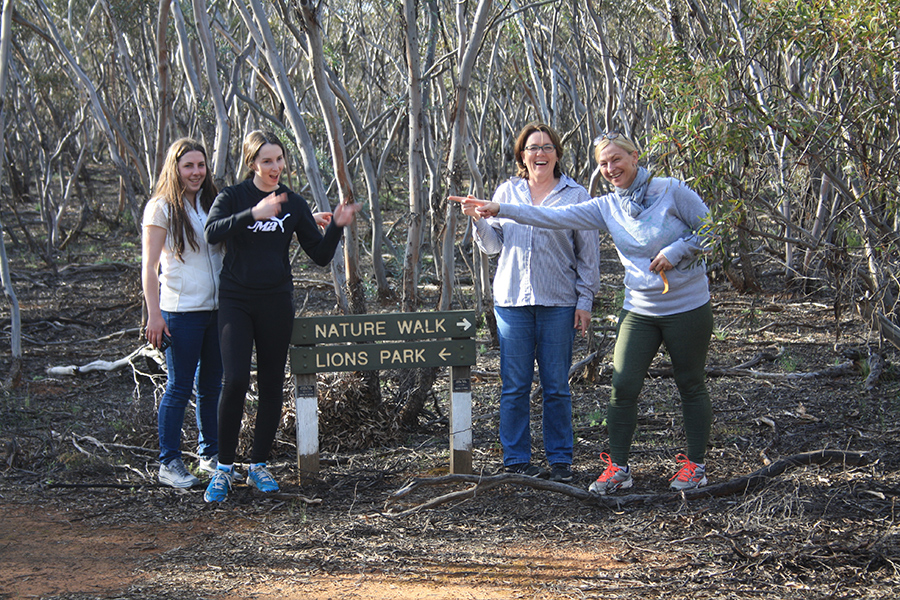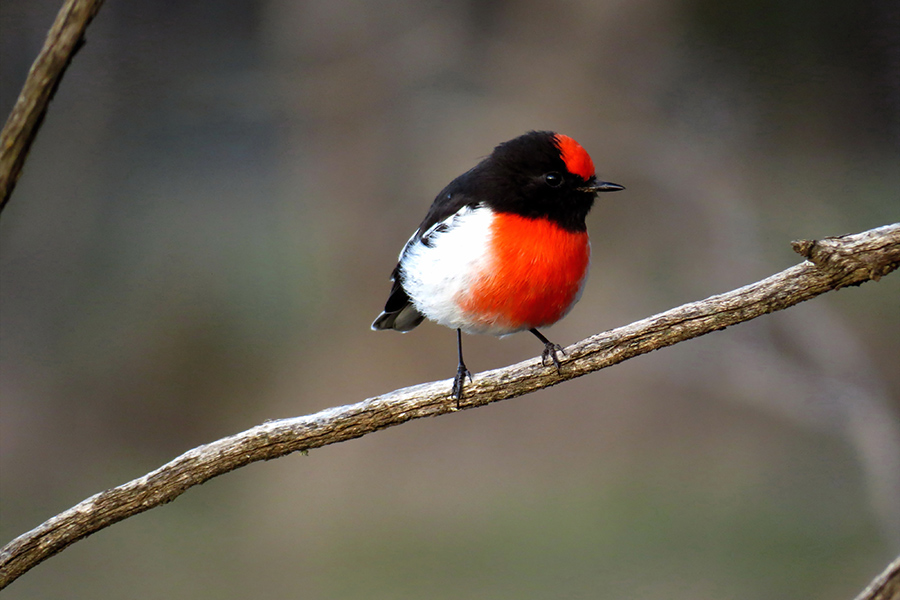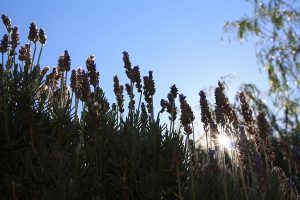 School oval right next door –well watered and includes soccer nets and Aussie Rules goalposts. Available for use after school hours
Town swimming pool also right next door – cheap rates, nice lawns, shade & solar-heated.
Short walk to main street where you will find the Murrayville Hotel, Cobb & Co Café, PO Newsagent, Pat's Crafts, Op Shop & more.
Close by are our beautiful Mallee National Parks, including Big Desert Wilderness NP and Murray-Sunset NP where you can see the rugged beauty of the mallee landscape, native animals and our many and varied bird species.
Pine Hill Reserve adjacent to town has 6km & 3km bush walks with picnic/BBQ area accessible by car
Recreation Reserve includes well-tended footy/cricket oval (where you will often catch kangaroos grazing by day or by night), netball/basketball courts, grass tennis courts and nine hole golf course with scrapes, or if you prefer, only 25 km away, Pinnaroo has a beautiful 9 hole watered golf course.
Town Park has beautiful lawned area with Racheal Sporn's, (Murrayville's most famous daughter), autographed basketball ring, playground for the youngsters, shade trees, Gazebo & coin-operated BBQ.
Kymbo's favourites: Bush drives and campsites (for 2wd & 4wd), Bluegum Springs, The Red Gums and Big Billy
The sunsets are just GREAT!!
Starry Skies at night are a star-gazer's delight
Sporn's Park with great spot for a BBQ, near a great sandhill 16km south of Murrayville
Pink Lakes NP 50kms east of Murrayville
"Snow Drift" a 100km drive through the bush to an amazing sandhill.
More about Murrayville can be found at